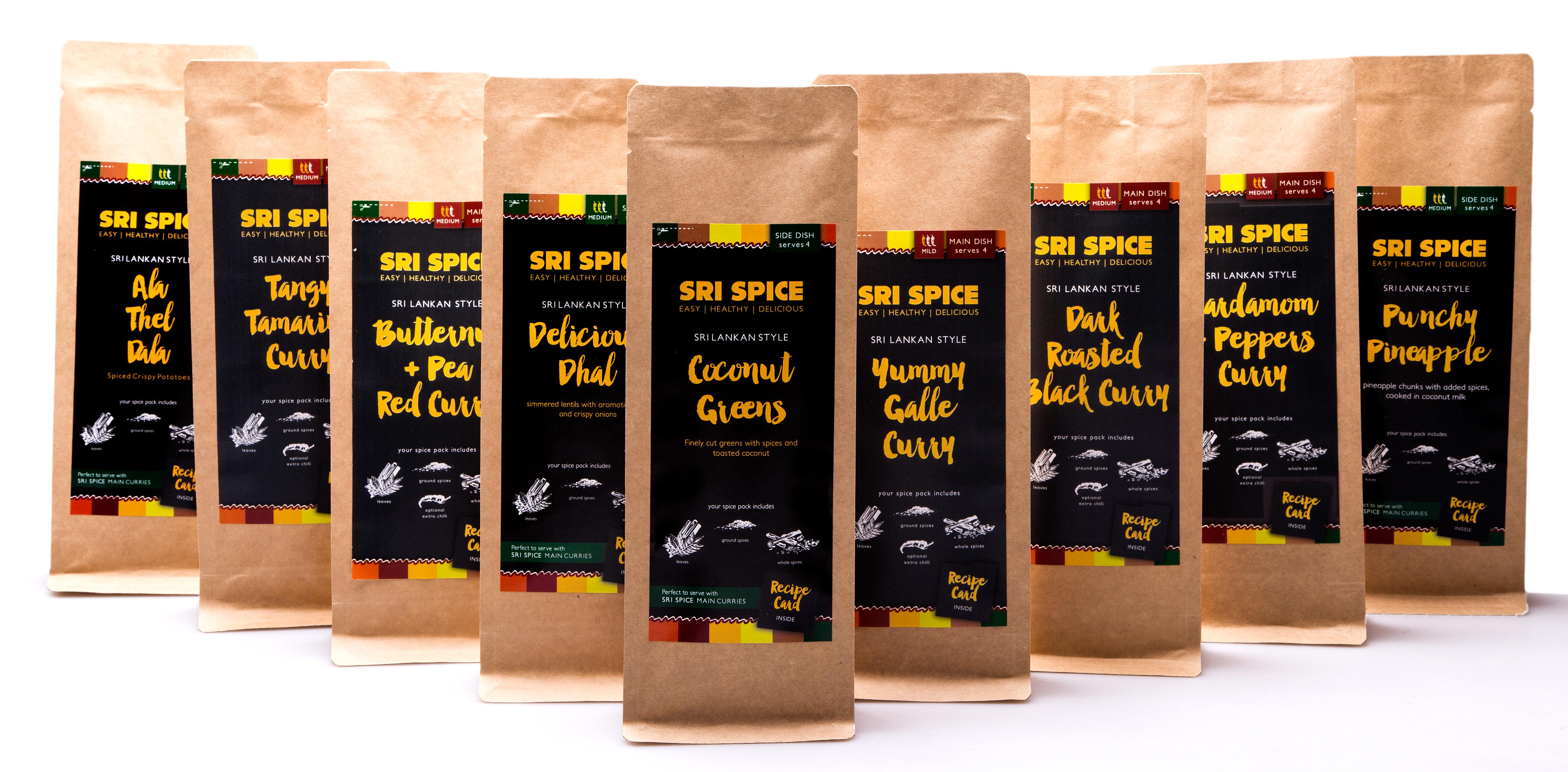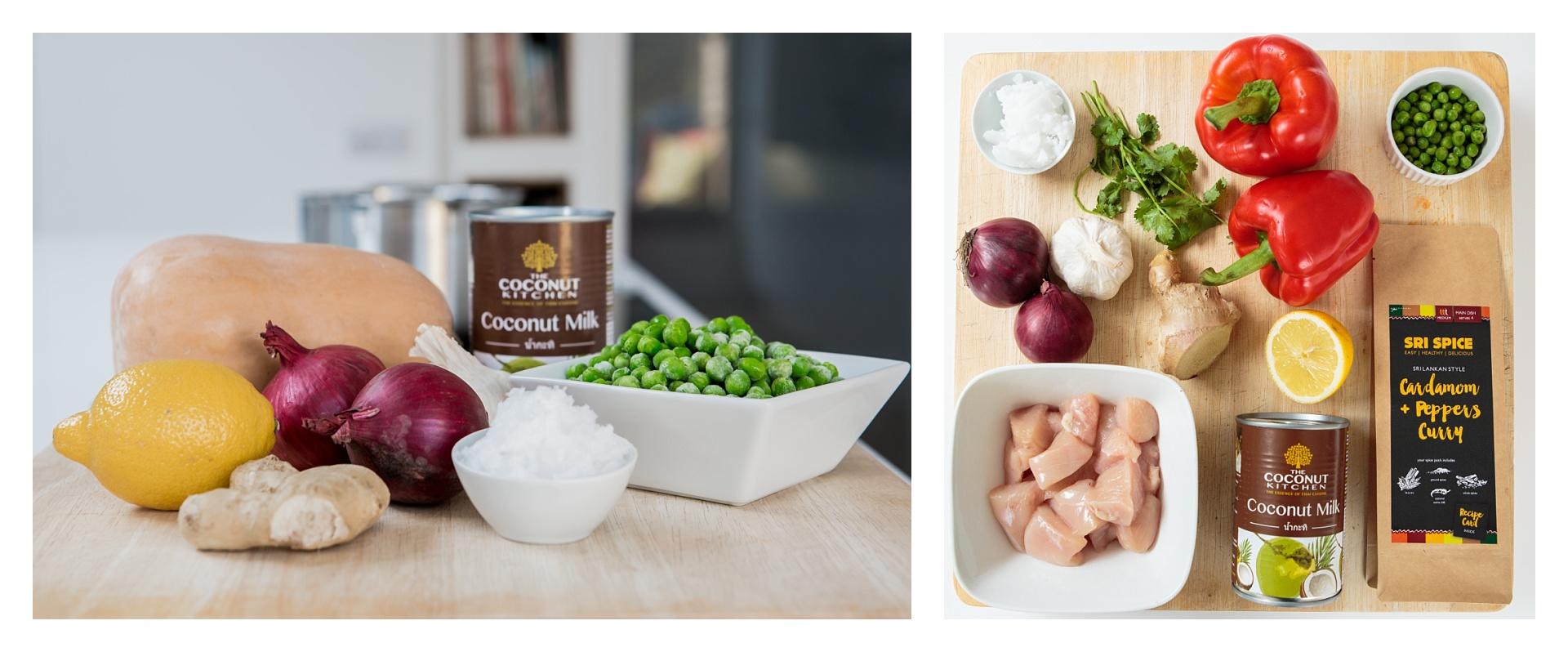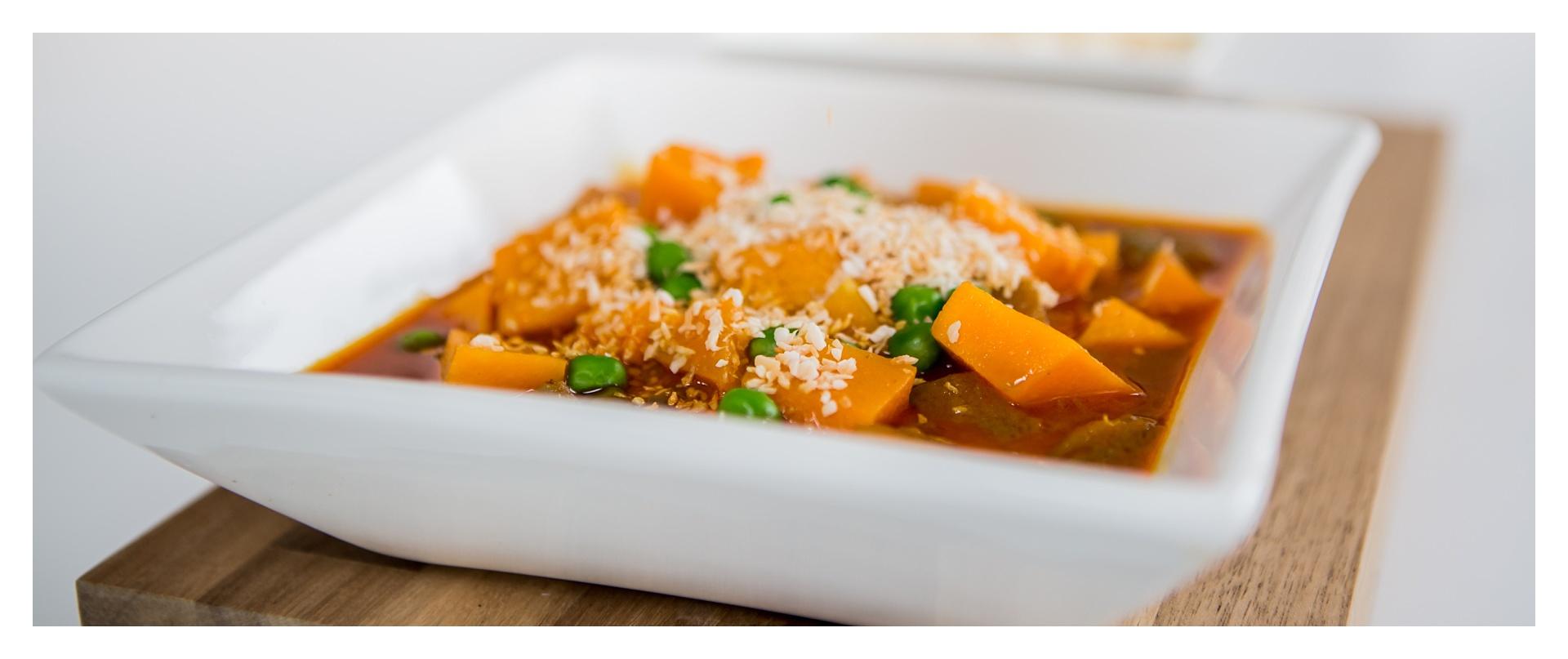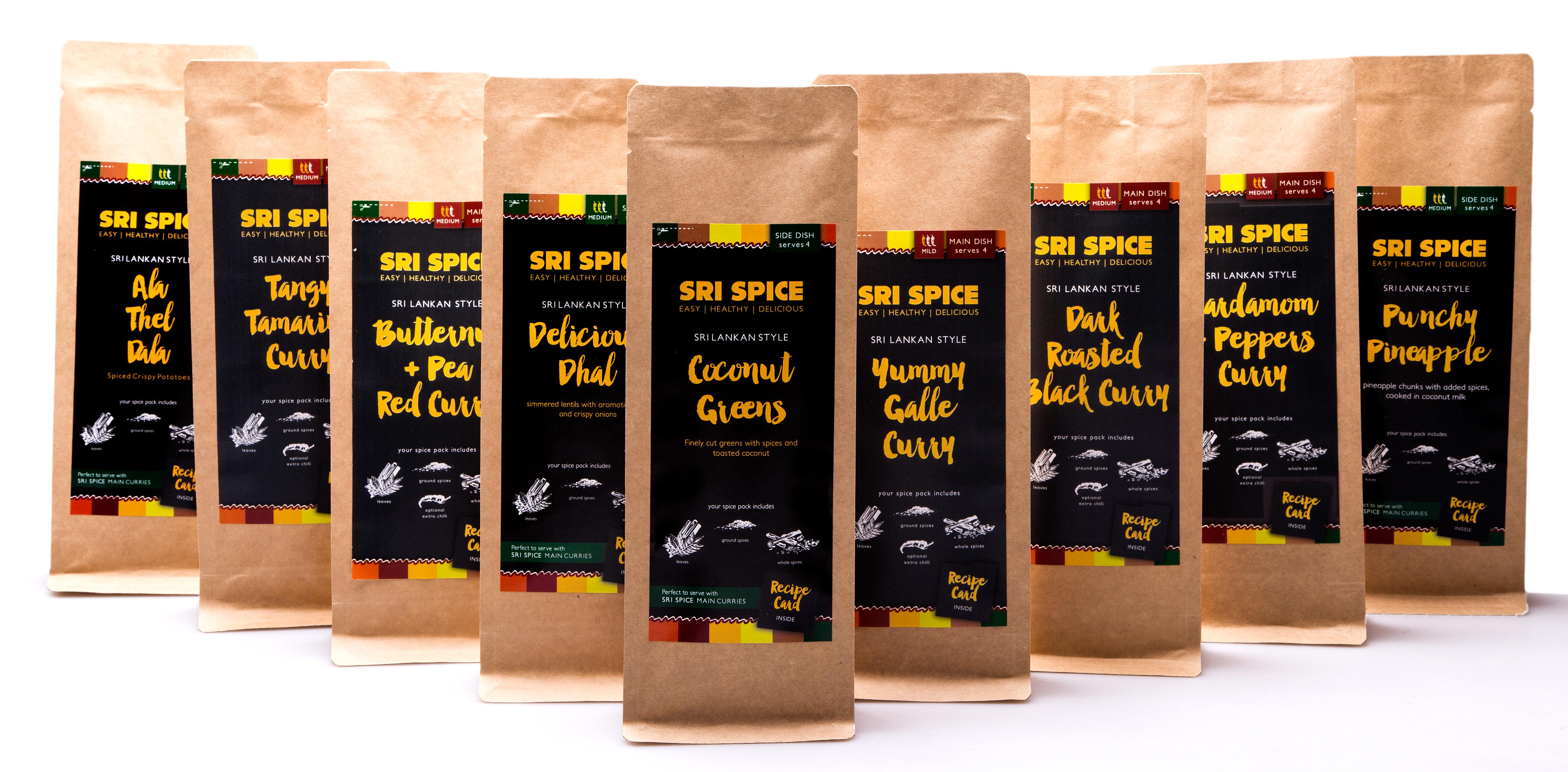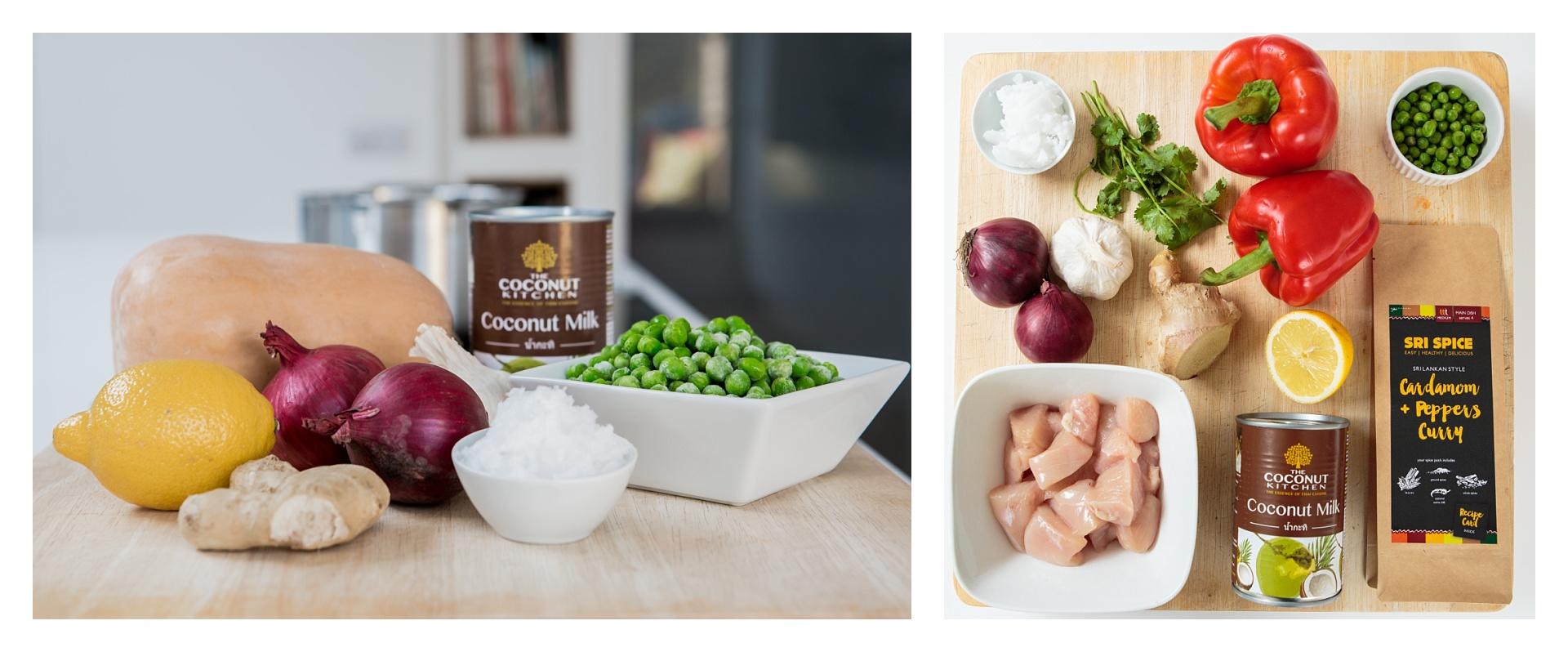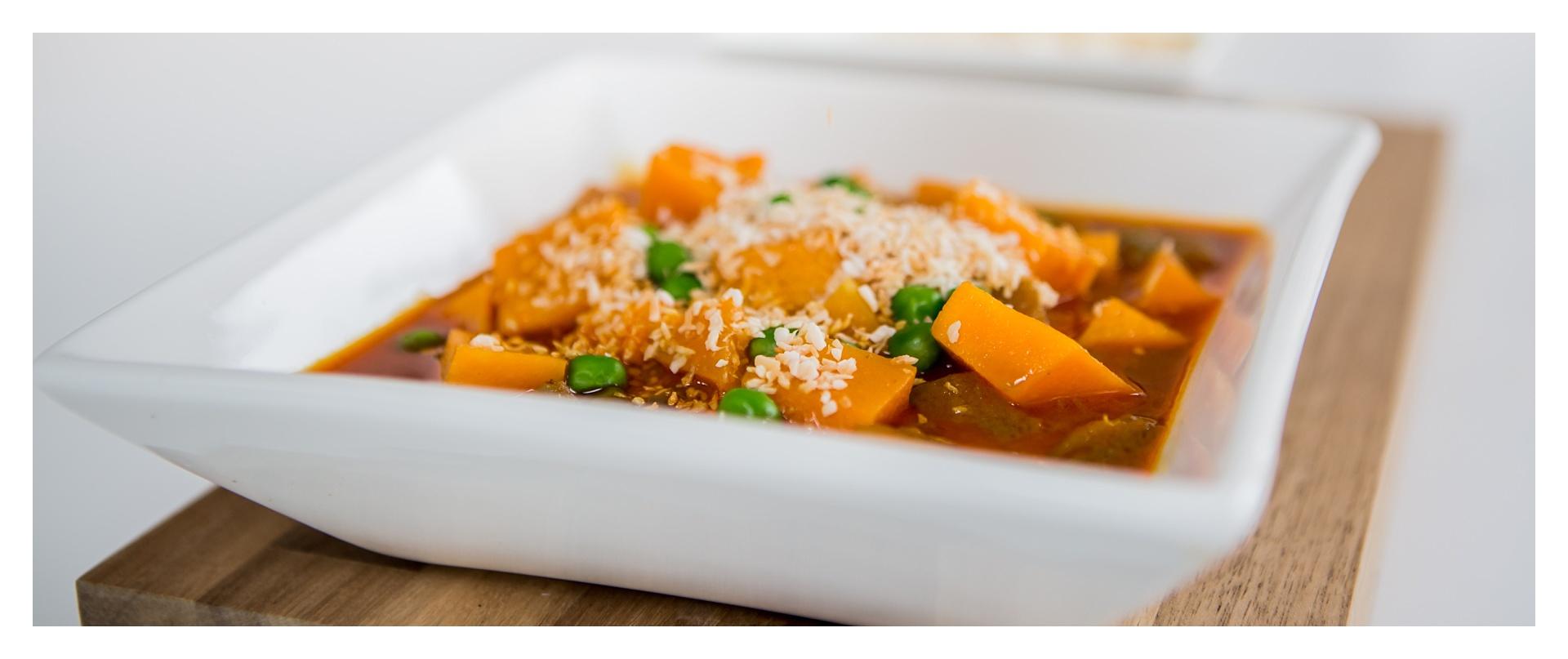 Handmade Sri Lankan Curry Kits Available Online
Sri Spice's handmade Sri Lankan Curry spice kits are not just a bunch of ground spices in a bag but innovative, tastebud-invigorating spice kits that exceed expectations and delight the senses. My gourmet Sri Lankan spice kits provide all the spice and flavour of the delicious and mouth-watering curries of Sri Lanka, now available across the UK.

I'm based in Fife, Scotland, on the doorstep of the vibrant city of Edinburgh. Being so close to a major city, I know that many people don't have the time or the energy to cook elaborate meals after a long day. With my curry kits, you get unique, homemade curry flavours without wasting valuable time measuring, roasting and grinding spices. I've put the hours in to allow you to enjoy the food I'm proud of, at your convenience, whether you're based locally in Fife or Edinburgh - or further afield in the UK. All you need to do is open the bag, add the fresh ingredients and follow our easy to use recipe card.

I include roasted and unroasted curry powders, dried leaves, and whole spices to provide the best and freshest flavours. The Sri Lankan spice pack contains 100% natural, wellsourced spices such as Cloves, Cumin seeds, Star anise, Turmeric powder, Cinnamon and many more. You'll get fresh ingredients in combinations of flavours that aren't readily available in Edinburgh or elsewhere in the UK, expanding your culinary horizons from the comfort of your home.




Vegan & Vegetarian Curry Kits
My spice kits give you the helping hand you need to create healthy and full-bodied Sri Lankan curries that play tricks in your mouth with their complex flavoursome combinations. The spice kits are perfect for all – meat eaters, vegetarians and vegans - as they are incredibly versatile. We produce handmade Sri Lankan curry kits which give you the ingredients and recipes to help you create the perfect Sri Lankan curry.

You'll love the variety of my handmade vegan-friendly Sri Lankan curry spice kits, available across the UK — great with meat but also tasty as a vegan curry! I'm proud to cater for vegans, vegetarians, and meat-eaters in Fife and Edinburgh, as well as delivering throughout the UK. If you love fish curry, my Cardamom and Peppers curry is fantastic with any chunky white fish.

The Butternut & Pea Red curry is a delicious dish everyone loves, cooked in coconut milk, giving it a creamy, slightly sweet flavour and filled with beautiful Sri Lankan Spices. It's also a vegan favourite — and for good reason. Don't like Butternut? It's also delicious as a Sweet Potato curry.

For those of you who have used Sri Lankan roasted curry powder before, you know the depth of flavour it gives when making a curry. I make my own - so I know it's fresh! That's what gives my Dark Roasted Black Curryits incredible flavour.

Each curry kit serves 4 and all the recipes freeze well if you're just cooking for one or two - but we know you'll be asking for seconds!

A rich warming medium-spiced curry, my Tangy Tamarind curry kit includes Tamarind fruit powder which pairs particularly well with my Punchy Pineapple Side Dish for a delicious combination.

The Yummy Galle curry kit is a mildly-spiced Sri Spice curry named after the beautiful town of Galle - where I used to live. It is a combination of my dark roasted and unroasted curry powders. I've also added a pinch of paprika to create a fusion of delicious flavours.

Each curry makes a delicious and healthy meal everyone in your family will love any night of the week - whether it's a busy weeknight or a long Sunday afternoon – there's a perfect spice kit for you to prepare, eat and enjoy.
I hope you enjoy eating them as much as I enjoy making them for you -they truly are a labour of love.