About Us
WELCOME TO SRI SPICE.
I'M THEA AND I LOVE SPICES, CURRY, HEALTHY EATING AND SRI LANKA.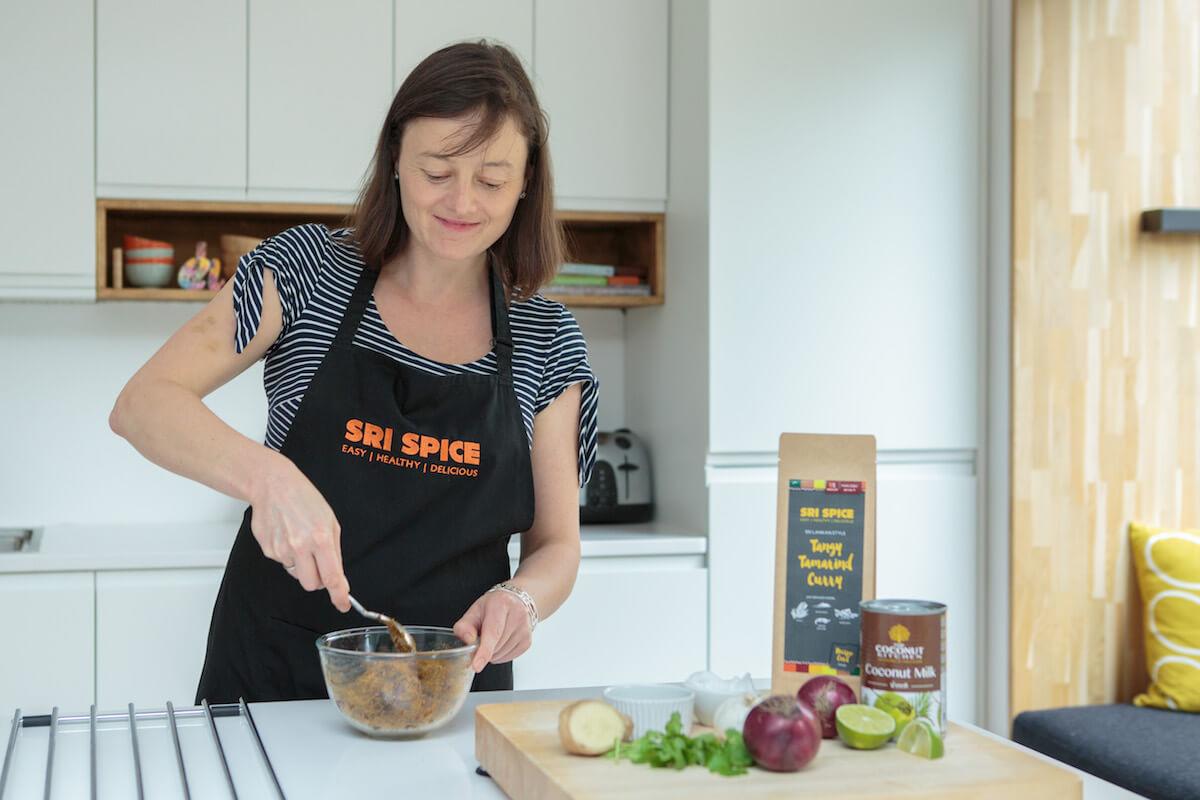 Back in 2007 I was living and working in Sri Lanka (where I met the dad of my two gorgeous boys). I fell in love with the food – it was so tasty with the added bonus that it was really healthy too. Whilst eating Sri Lankan curry every day I never looked or felt better!
When I returned to Scotland I couldn't believe that Sri Lankan food wasn't as popular here as Indian food. This shocked me as it tastes so delicious and it soooo good for you!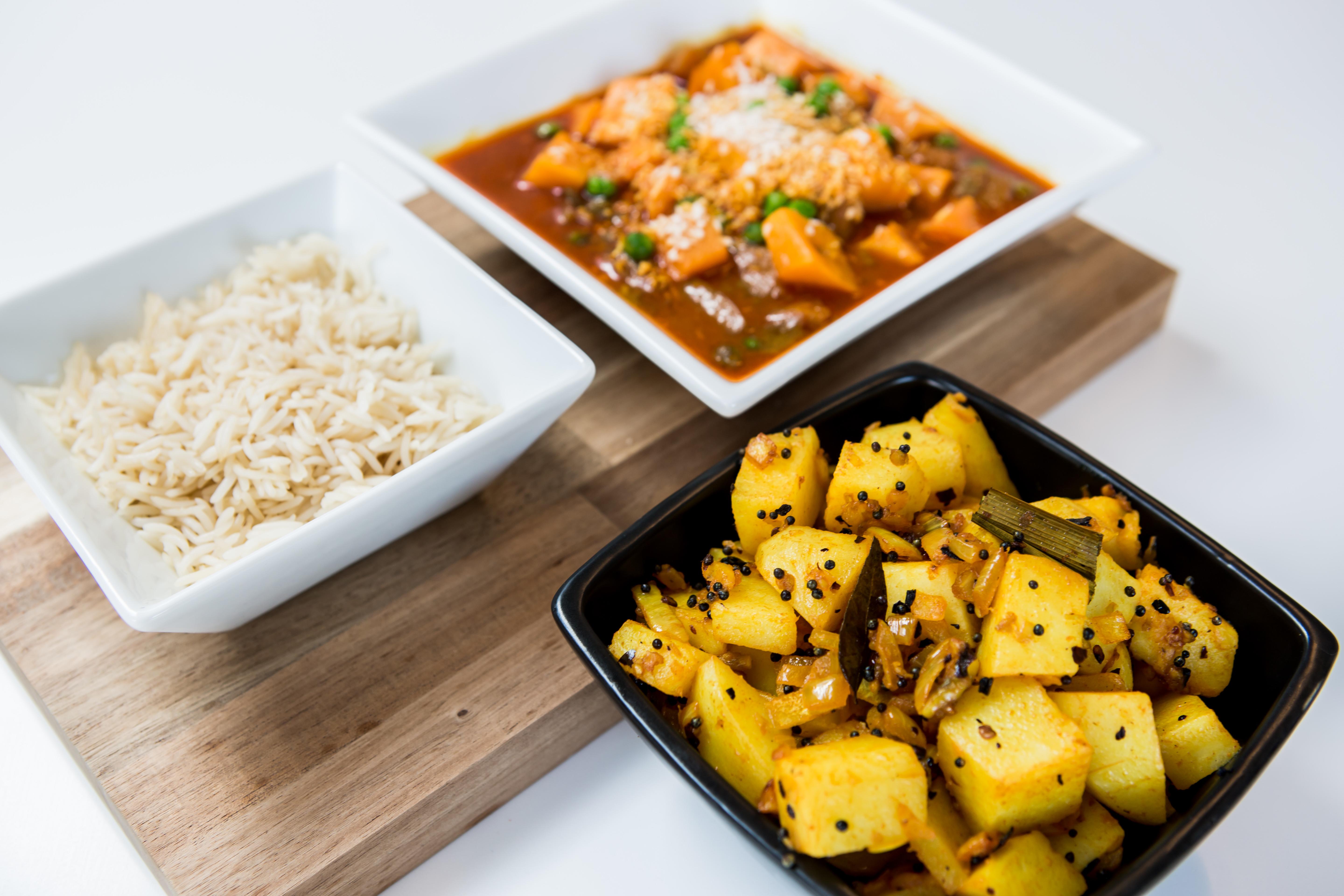 I have spent years in the kitchen perfecting my home made (and hand roasted) spice kits and side dishes to bring the taste of Sri Lanka to the UK.
It's a massive labour of love and I am so proud of all that I have created. We regularly receive amazing feedback for the kits.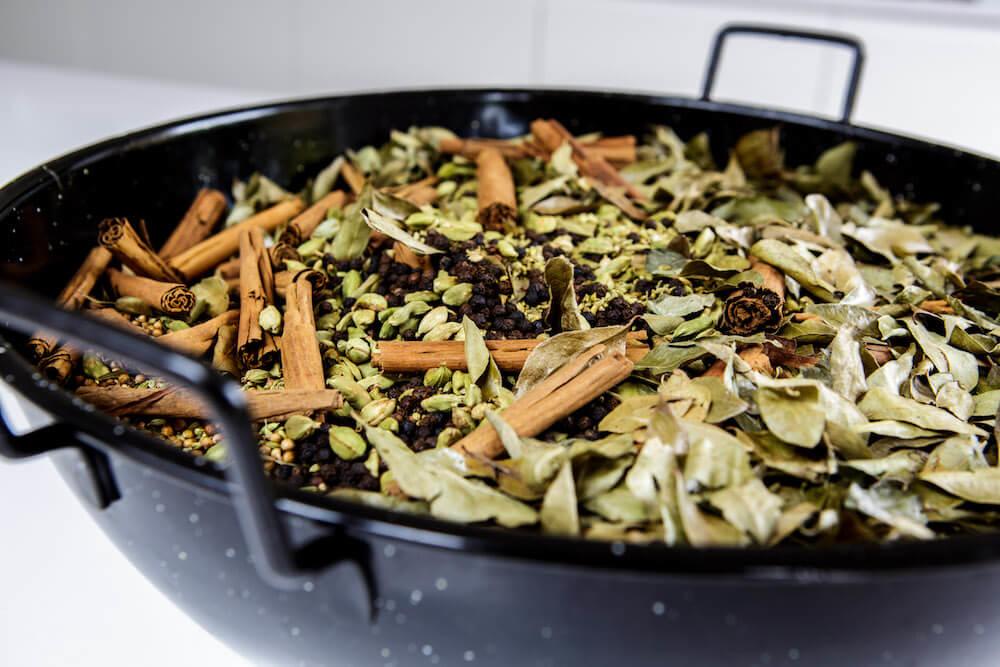 My curry kits are a real labour of love –
I spend hours in the kitchen measuring out the whole spices, drying the leaves and taking the time to roast the spices to perfection.
The ingredients used are sourced very carefully to be of the highest quality available. Unlike most other spice packs on the market we use only real Ceylon Cinnamon (not the cheaper cassia bark). I also include a pack of whole spices and leaves which flavour the oil at the start of cooking and give a real depth of flavour to your dish.
WHAT MAKES US UNIQUE
Unlike our competitors we are not just a bunch of ground spices in a bag! We include roasted and unroasted curry powders, dried leaves and whole spices. We even include optional extra chilli in the bags for those who like it hot.

The recipes are unique and created with healthy eating in mind- no added unnecessary ingredients. Our kits make restaurant quality Sri Lankan style curry to our own unique recipes. Suitable for vegans, veggies and meat eaters they are incredibly versatile.